Graffiti Removal

It is commonly believed that neighborhoods covered with graffiti are less valuable to potential property owners than neighborhoods without. As a result, a number of municipalities are taking steps to clean up their graffiti and improve the image of their municipality.
ETC offers graffiti removal services to clients across Ontario using only environmentally friendly products! We use Eco-Graffiti's graffiti removal products because they highly effective, safe, biodegradable, odorless and environmentally friendly. ETC is the only distributor of Eco-Graffiti's products in Northern Ontario.
Our graffiti removal units are self-contained which allows them to be completely mobile and work anywhere. Our proven techniques are non-abrasive and are able to remove graffiti from any surface without the use of harsh solvents or acids. No matter what surface it's on, we'll get rid of it for you!
Check out some before and after pictures to see firsthand how effectively we can remove graffiti from a number of different surfaces!
Graffiti is a problem everywhere so please contact us for franchising opportunities in your area!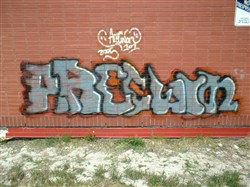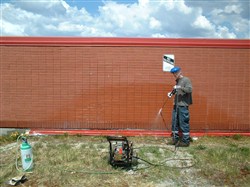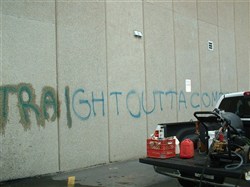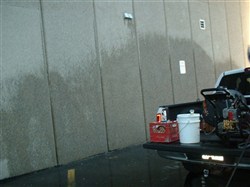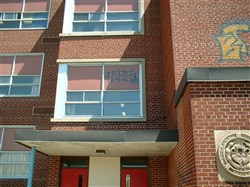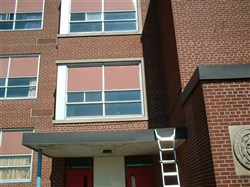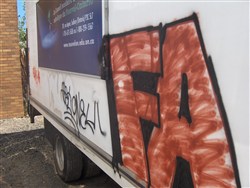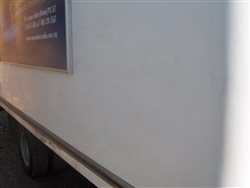 Contact us today to find out how we can help you!
We have over 100 years of combined industrial service experience and the specialized equipment needed to handle the most delicate to the toughest of jobs.